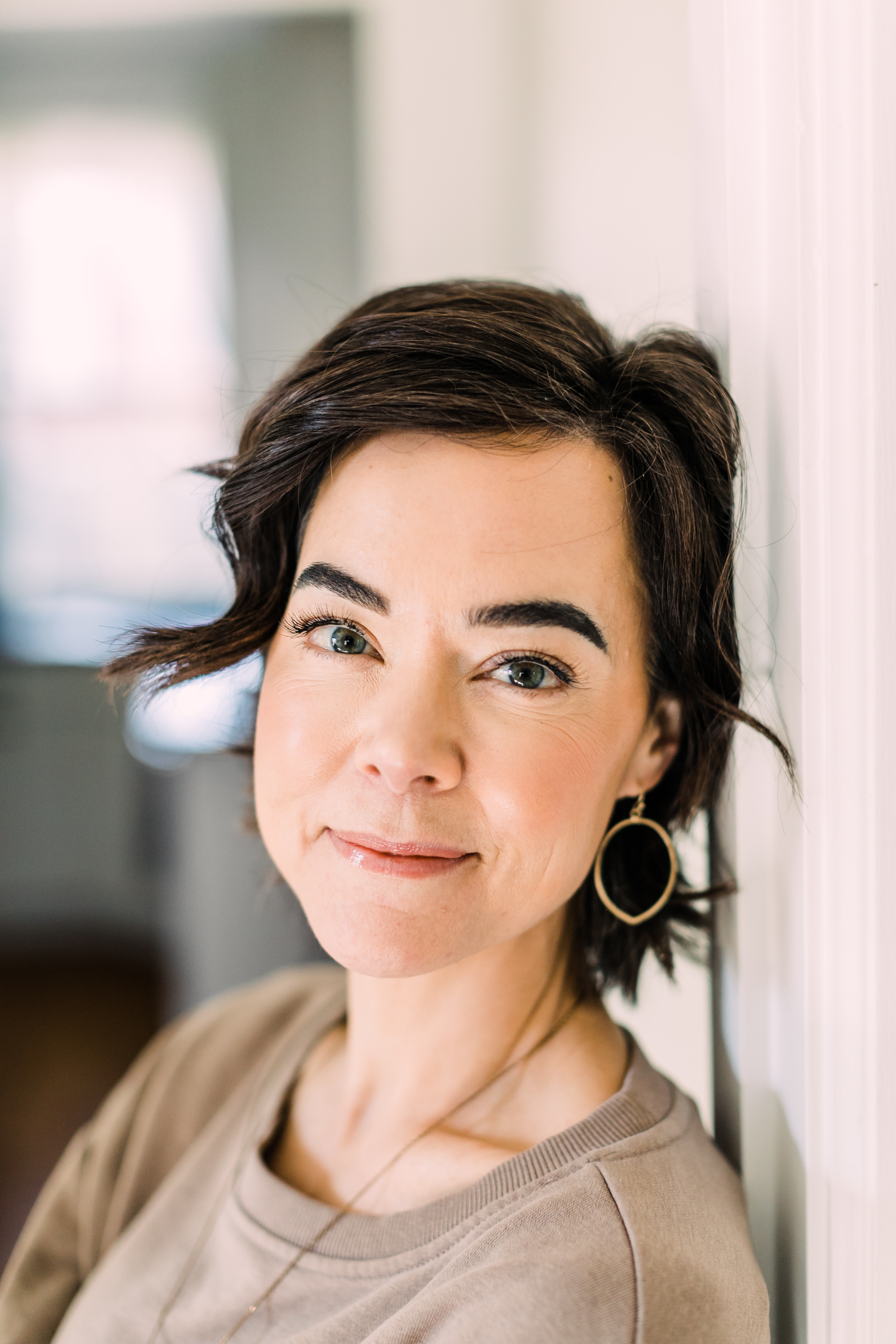 About Tanner
I've spent the last 20 years teaching and studying human development. But I've spent the last thirty years trying to understand how my childhood has influenced my adult functioning and relationships. I cannot wait to share with you my big-picture, research-based framework to organize and maximize your investments in healing your complex trauma. By the time you complete the REVEAL experience, you'll feel empowered and inspired to lead your own recovery journey. 
When you enroll in a course like this it means...
... you have bits and pieces of information about trauma recovery scattered all over the place, but you are in need of a big-picture, organizing framework
... you feel overwhelmed and confused, but want to feel focused and clear-headed as do the hard work of recovery
... you no longer are willing to just take whatever help is most convenient, and instead are ready to become an empowered survivor inspired to lead their own recovery journey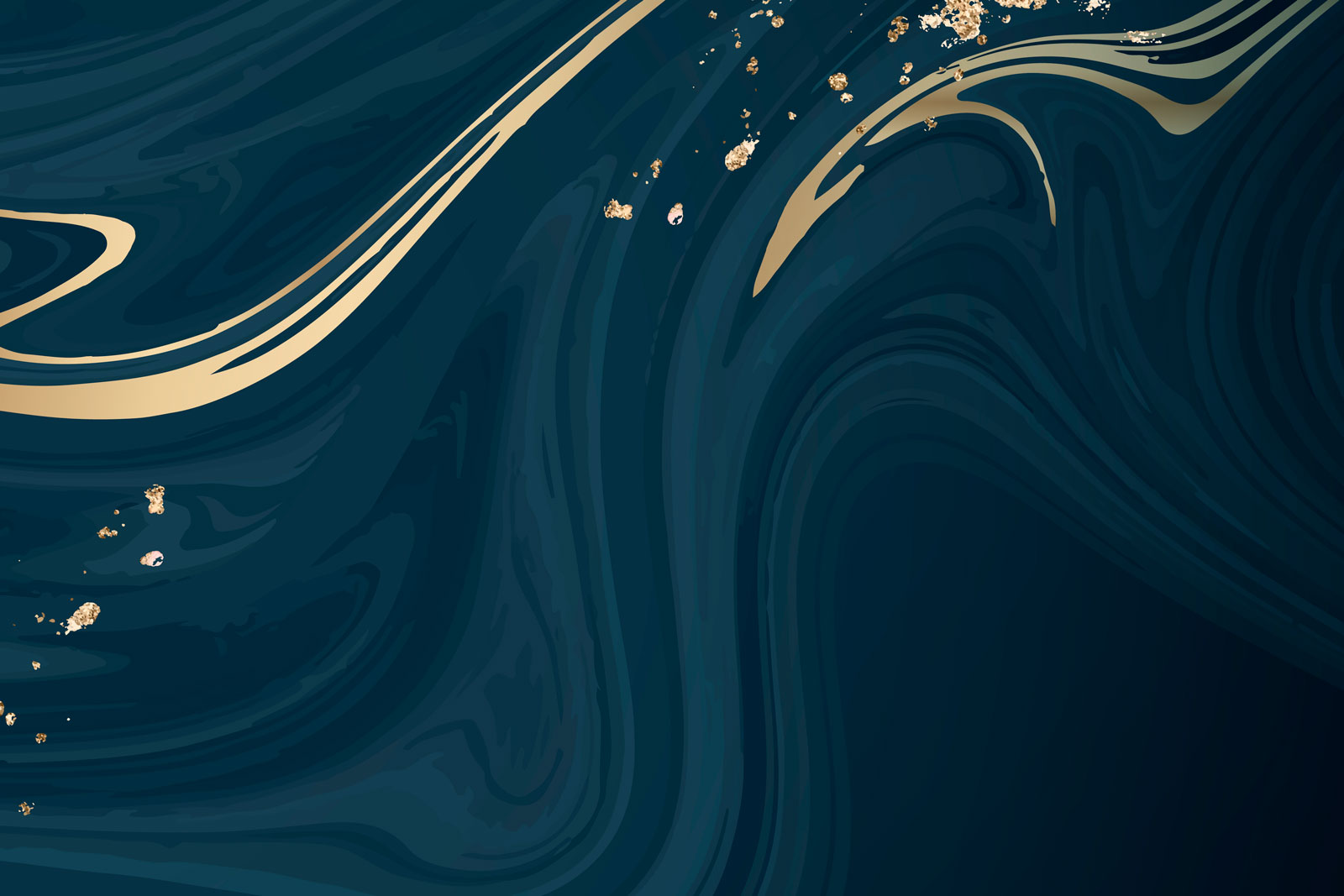 Learn How To Track Interactions To Build A Discovery Dataset
Experiencing neglect as a child results in an underdeveloped model of healthy relationships such that you lack a "blueprint" for what to expect. Having a data source can increase confidence exponentially in things like setting boundaries and reclaiming one's voice, but also in holding oneself accountable for things that need to change with oneself. It helps answer the critical question, "What's me and what's them?"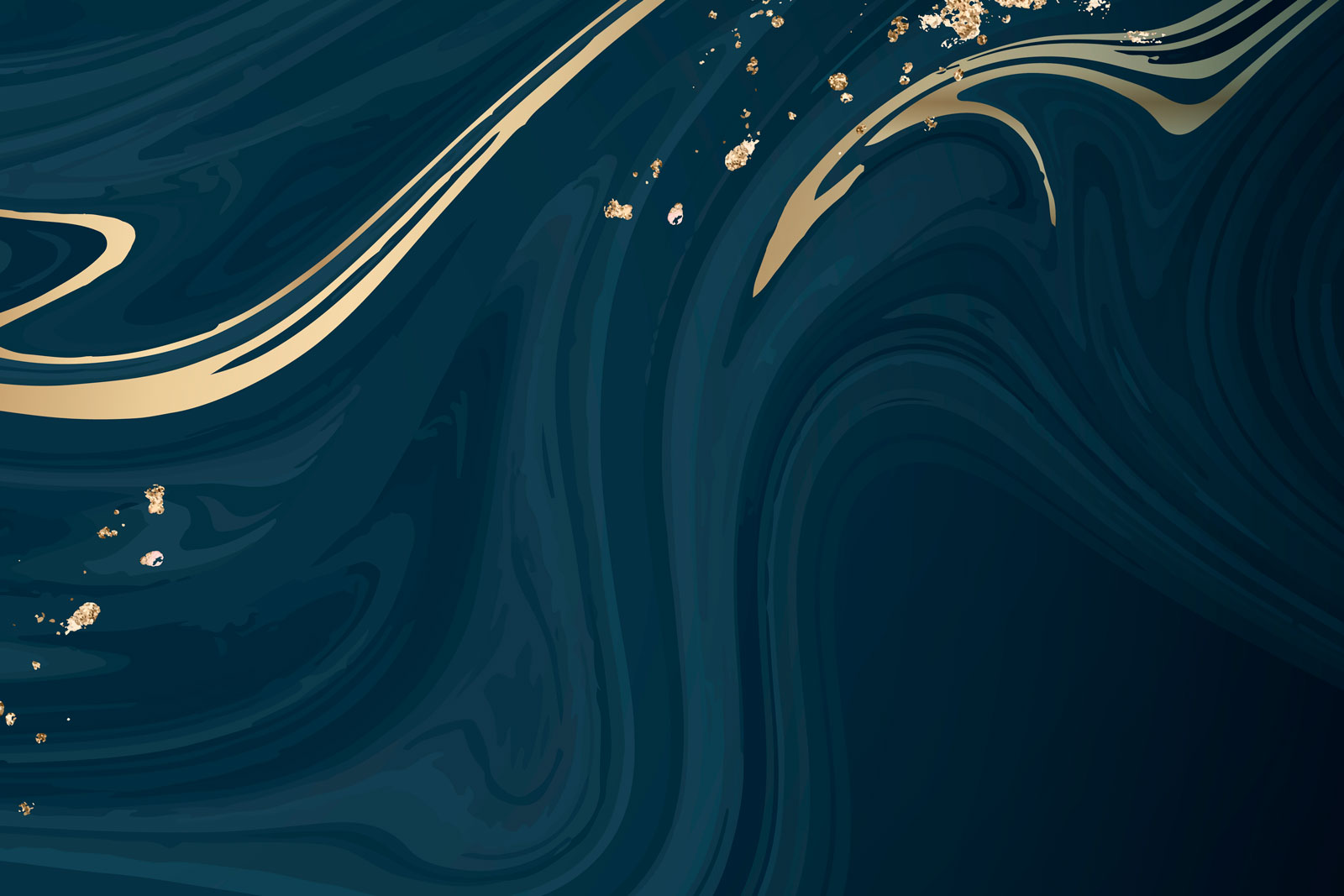 Develop a Clarity Codebook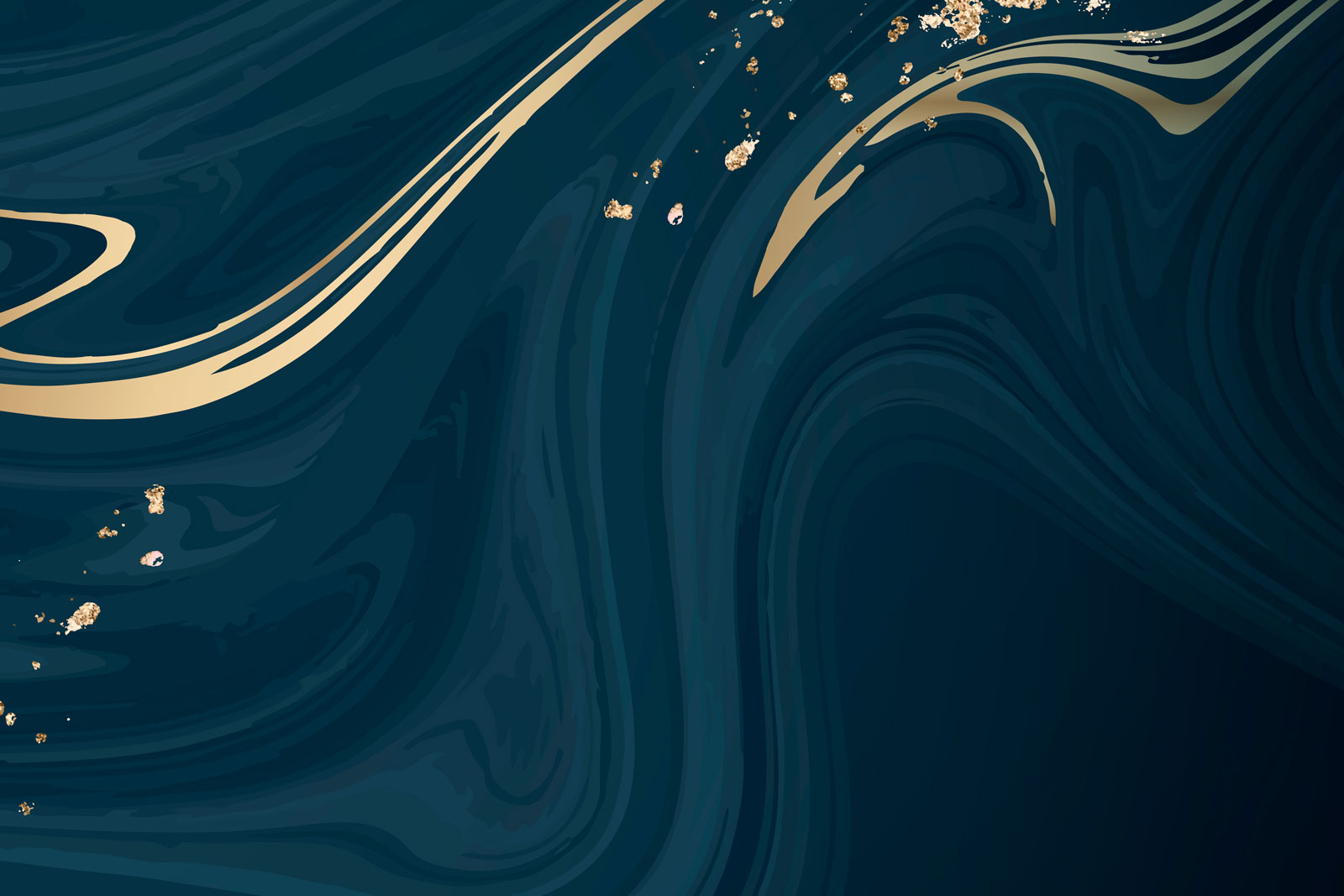 Translate Findings Into Deeper Insights Into The 9 Elements of Attachment
Just received a diagnosis of CPTSD?
But don't understand what that really means? How do you experience this broadly? How should you think about it influencing your day-to-day life? If you've been largely socialized into a "medical" model of treatment, you haven't gotten the kind of information and framework you will need to feel clear-headed, focused and confident about what CPTSD is and how you might address it in your own life. 
Check your inbox to confirm your subscription