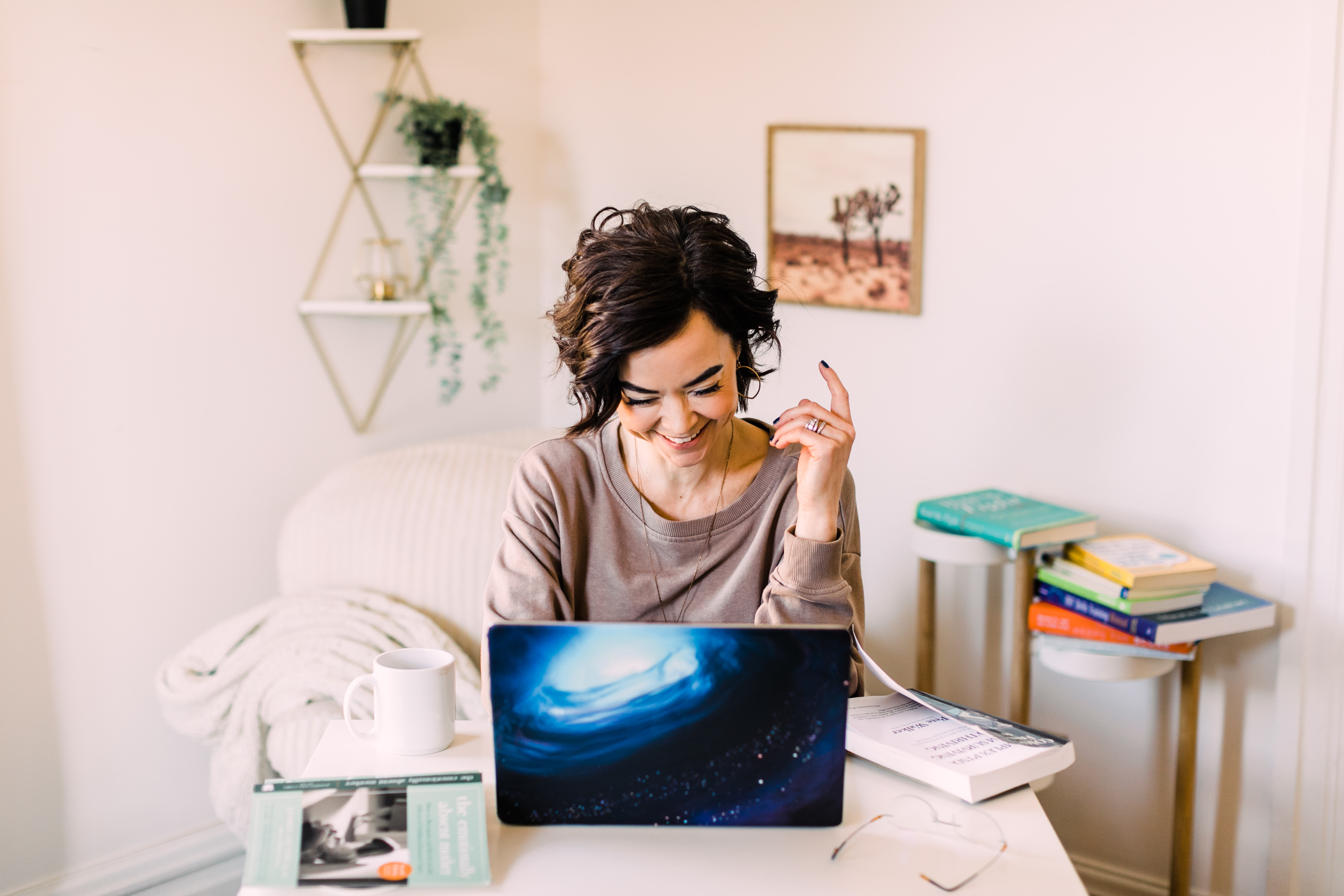 Survivors are stronger
together ❤️
Craving connection with people that know exactly what you are going through?
For the first time ever, I'm hosting a 90-day survivor community in a private, non-social media members-only space...
SO if you've been in my DMs asking me where you can find a survivors' community, then here's your chance to experience connection during this time-limited opportunity. Feel
less confused when your most pressing questions are answered,

less alone on your journey, and

never miss a single Season 4 resource.
Join this season's inner circle so that you feel supported, understood, and validated in ways you never have before. 
Once you purchase your membership through Teachable, you'll be emailed an invitation to the Relational Healing Circle hosted on Circle.so, a community platform for content creators.